The world has one data point for addiction wellness: sobriety. We don't buy that.
We focus on all aspects of life. We ask our members, "Are you more hopeful?" "Is your employment more stable?" "Are things better at home?" And yes, "Have you used?"
These and many other measurements prove that our members are doing better. And doing better – not just being sober – is what gets people well.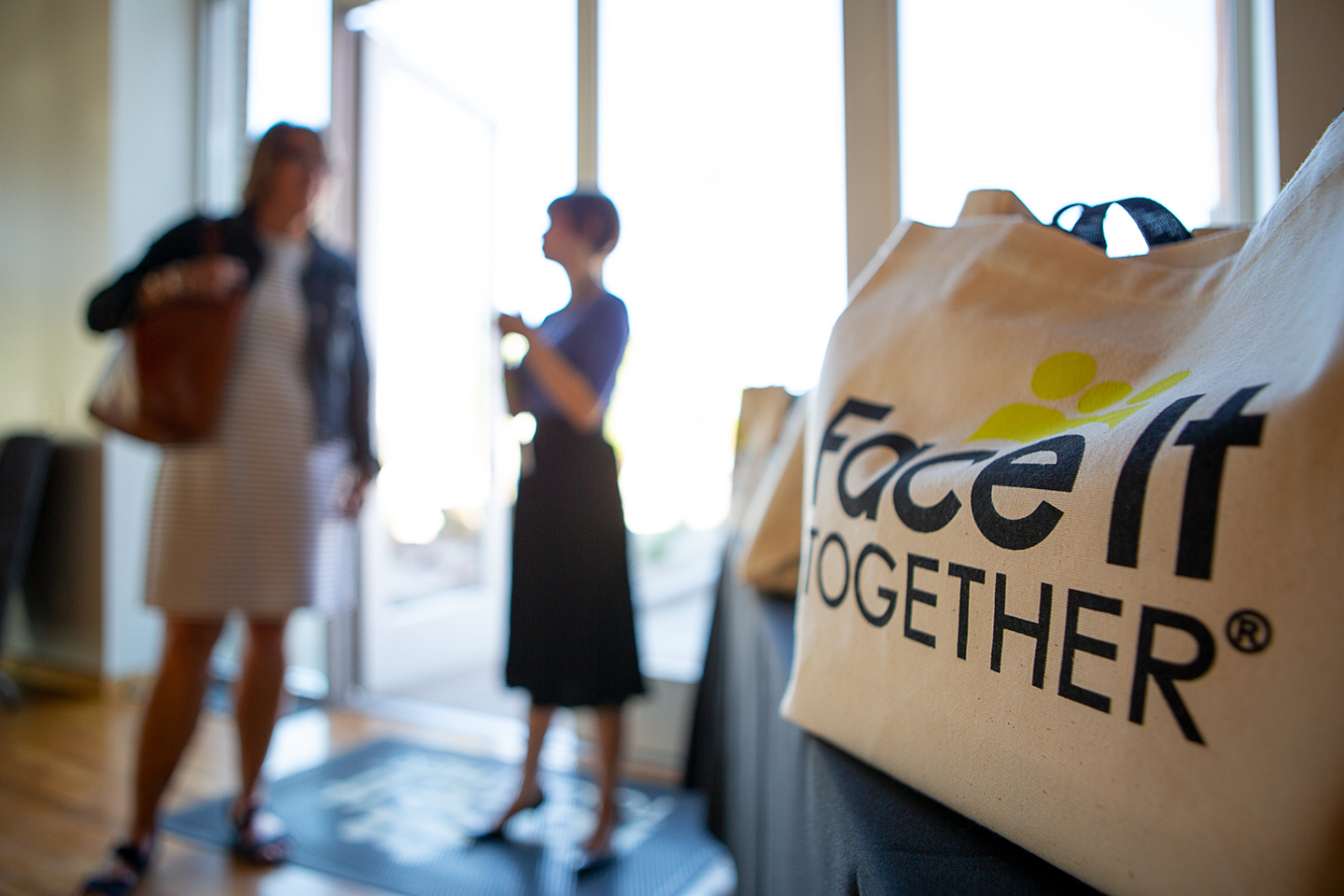 The stories within our data
Our new annual coaching outcomes report includes member demographics, recovery capital and other relevant data points of those we serve. We decided to pair its release with a member's story, to illustrate how data points can look in the life of someone impacted by addiction.
Like many loved ones, Yvettee said she had internalized a lot when it came to her son's addiction. She used to feel like she was walking on eggshells, unsure of how to help but desperately wanting to.
"I remember thinking, 'Oh my God, what am I going to do? How can I hold myself and son together?'" she said.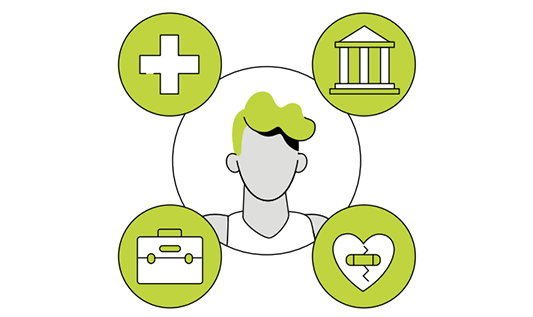 Our social return on investment
We partnered with an external firm to conduct a social impact analysis of our peer coaching. It shows that every dollar spent on coaching delivers more than $12 to the community.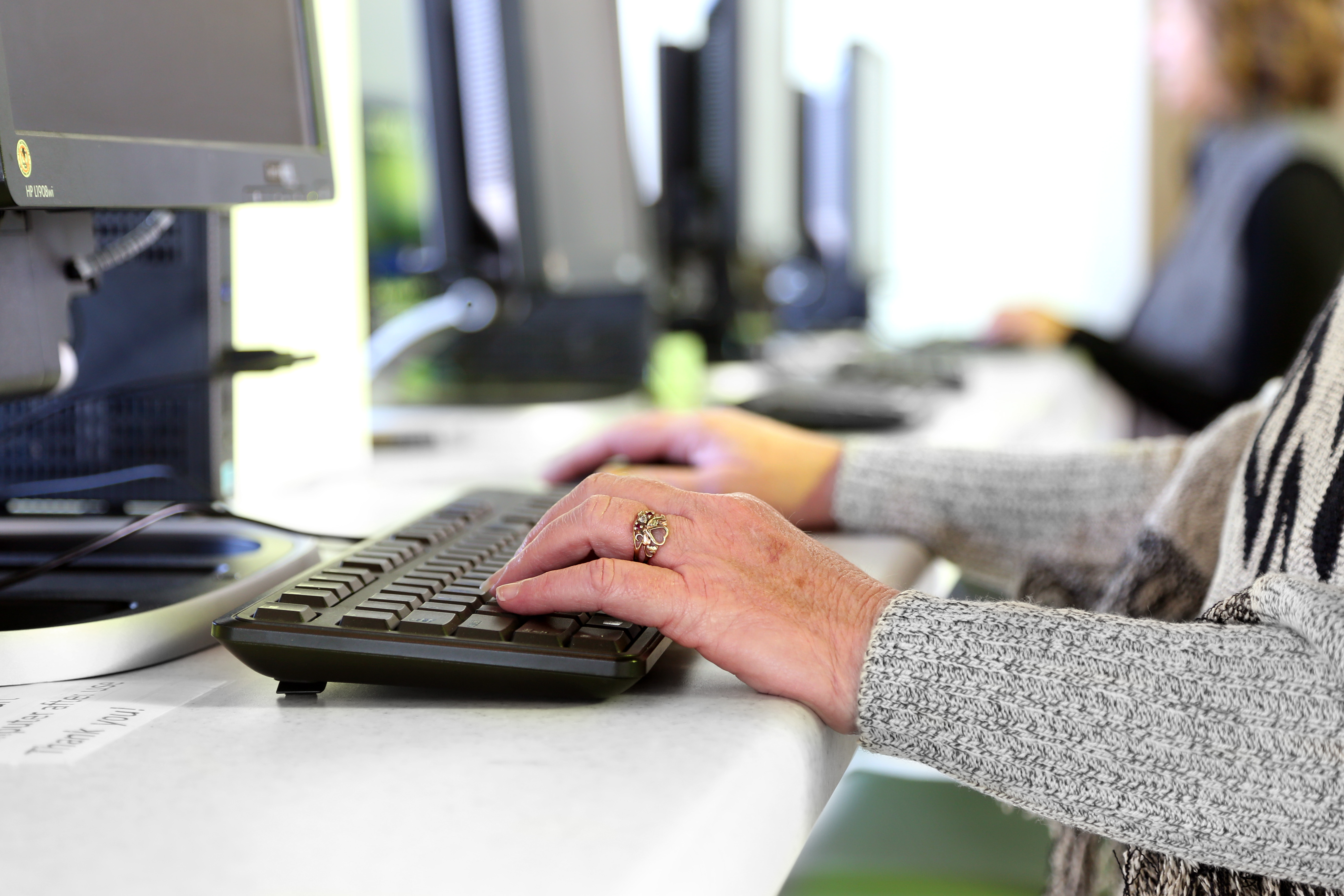 Recovery Capital Index
How we measure addiction wellness
Sobriety alone doesn't tell us much about changes in a person's whole wellbeing.
Our proprietary measurement tool gives members a true picture of their addiction wellness – in more than 26 areas covering emotional, mental and physical health.
We use that data to connect the dots for our members and create a personalized plan of action.