Our experienced coaches help guide you through the challenges you're facing around addiction.
Your coach is your wellness partner, providing knowledge, support and practical tools – or accountability – depending on your needs.
Our flexible, personalized approach means that you get the support you need in a way that's convenient to your schedule. See our membership plans and their costs here.
We focus on improving every aspect of your life – not just the part that involves drinking or using.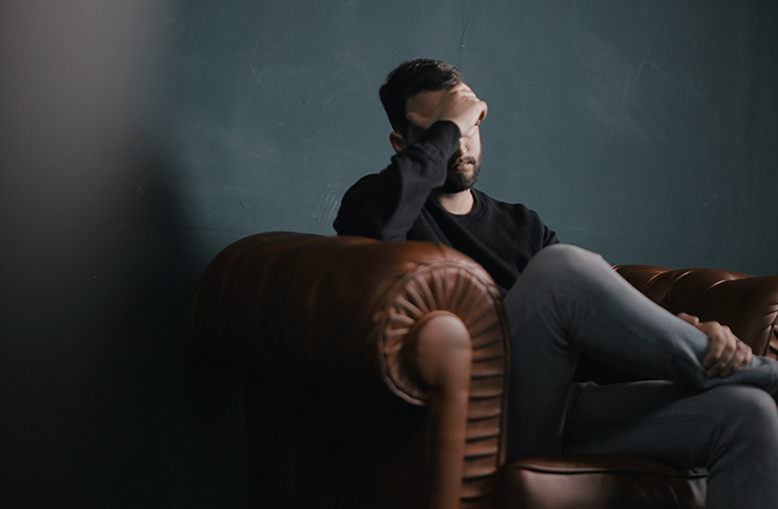 If you're struggling
You choose your path, and we'll be right there with you to help you succeed.
Get emotional support from a peer.
Develop effective strategies for behavior change.
Learn practical skills to manage your addiction.
Translate goals into action.
Address barriers holding you back.
Improve your relationships.
Get extra support after a setback.
Flexible and easy to access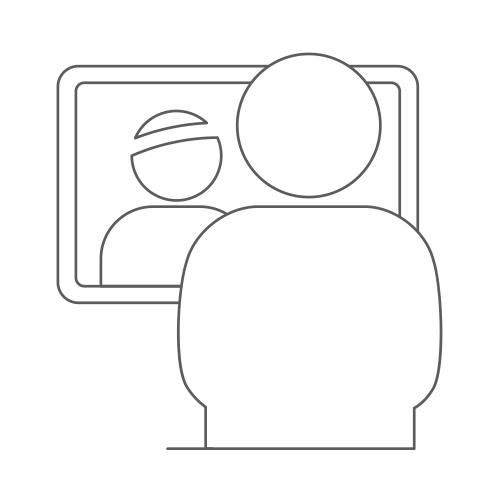 By video
Connect with your coach from anywhere via secure video.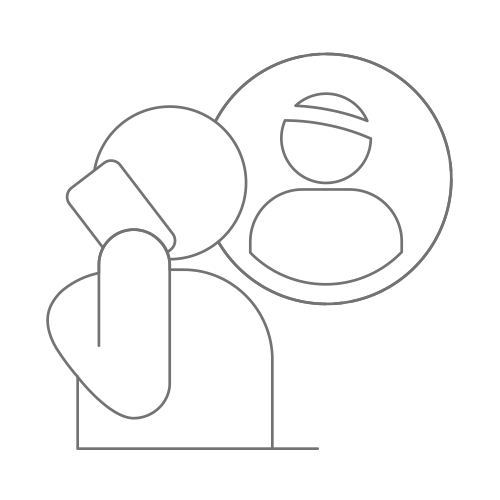 By phone
Talk with your coach by phone for weekly sessions or check-ins.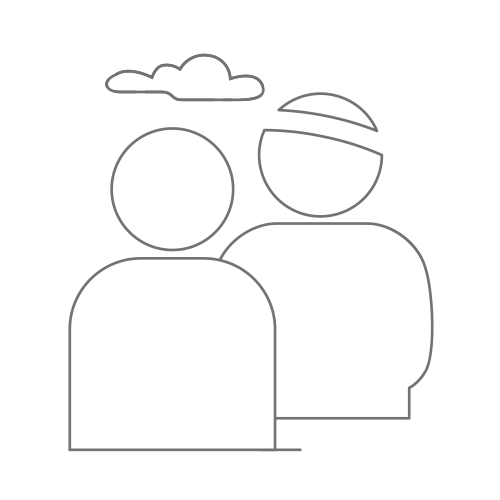 In person
Meet your coach in person at one of our coaching centers.
Get started
Begin your wellness journey by talking with one of our peer coaches who will get you started on a personalized plan. By providing some information below, you'll help us get ready for our conversation. We promise to be in touch within 24 hours.
All information provided is confidential. Please see our Privacy Policy and our Communications Notice. If you've reached out to Face It TOGETHER previously, please visit this page.
If you're in crisis or this is an emergency, please call 911.
We're so glad you're reaching out. One of our peer coaches will be in touch within 24 hours.
We can't wait to meet you